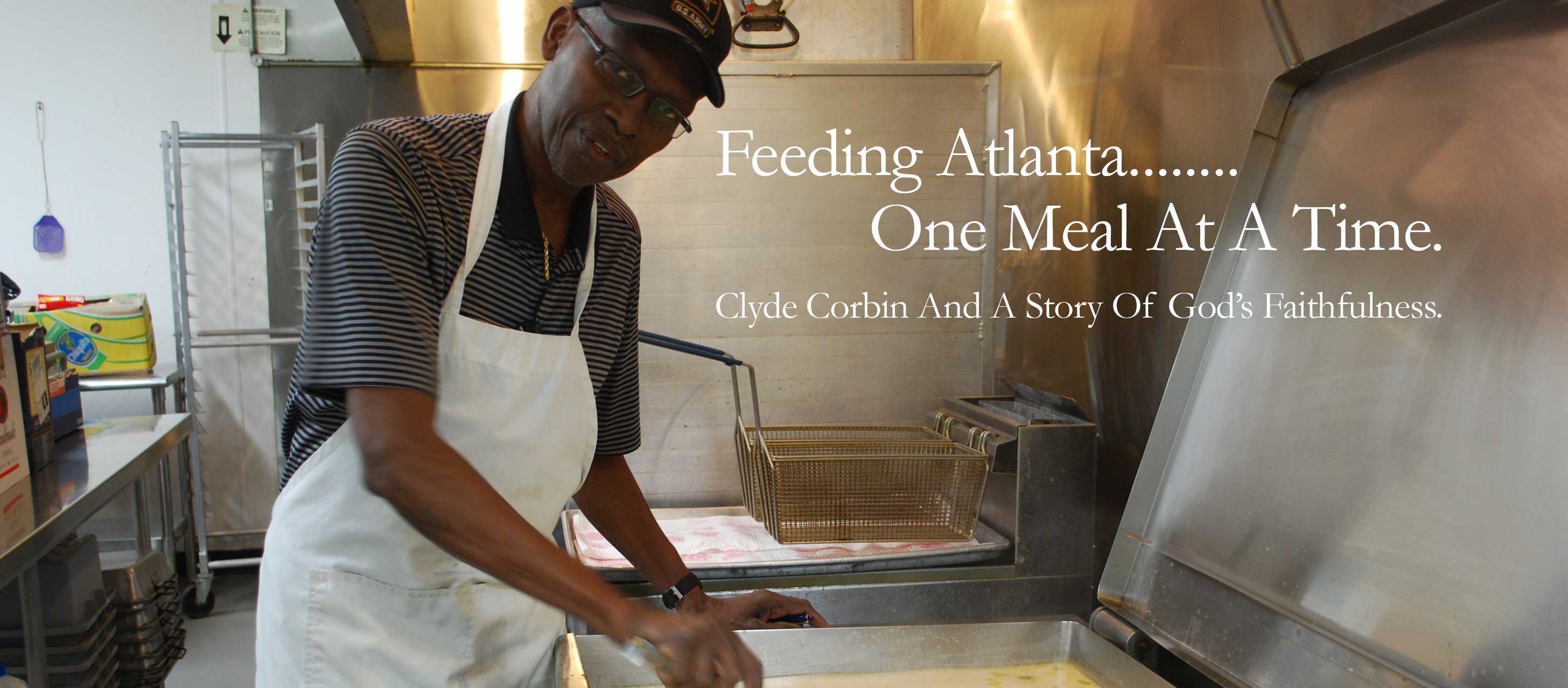 READ NOW
60,000 meals are served each year to men, women and children who are homeless.
More than 6,500 MARTA passes are provided each year for employment-related and medical emergencies.
More than 4,200 men, women and children come to Crossroads each year for services.
More than 3,500 Guests are provided with a mailing address each year—a critical first step to end homelessness.
More than 3,100 state issued IDs and birth certificates are obtained for Guests each year.
More than 300 Guests are enrolled in detox and treatment programs each year.
Since 2011, 200 women and children have been placed in safe, affordable apartments.