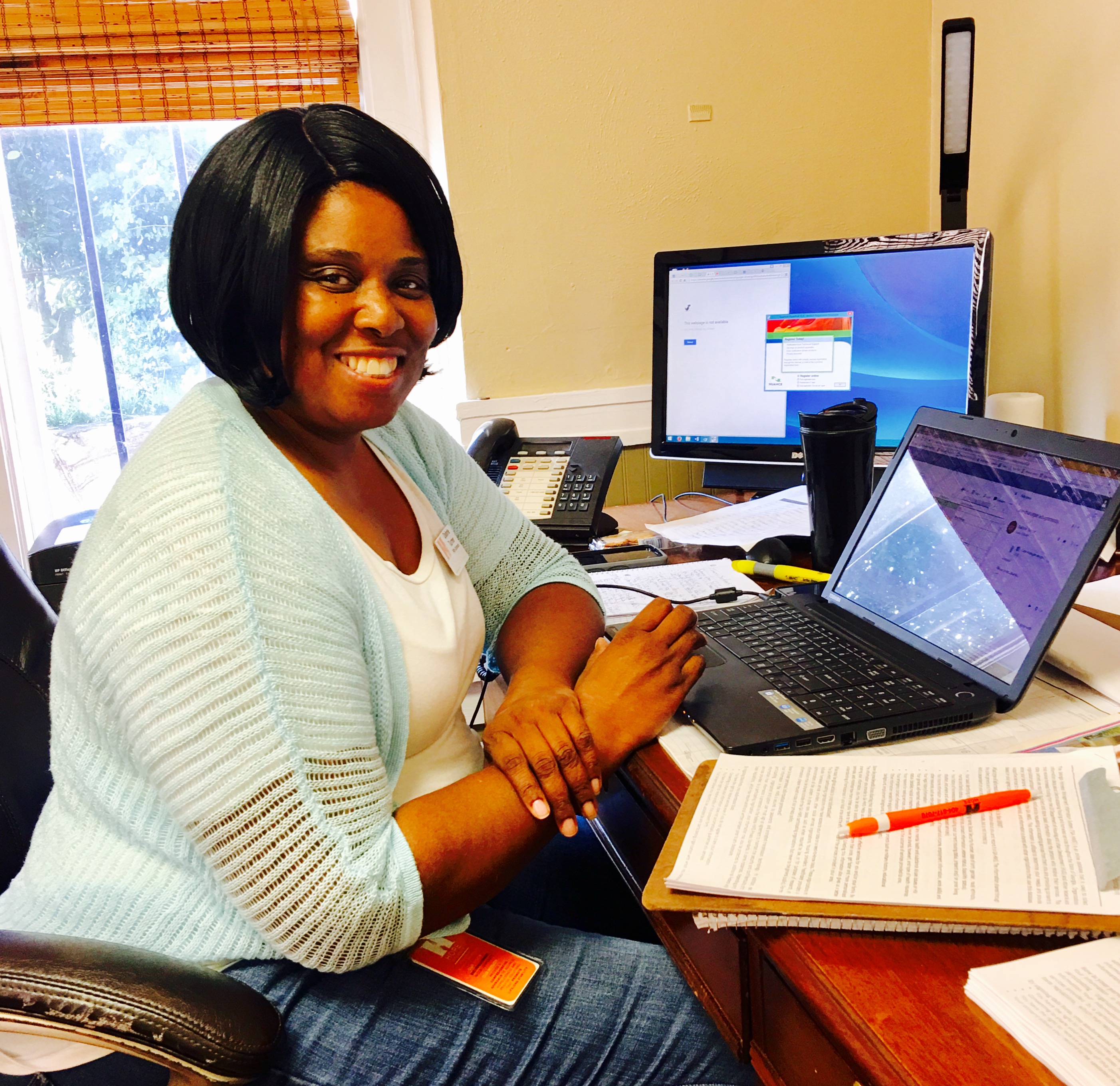 During the last two months several leading service providers, led by The Continuum of Care and the United Way of Greater Atlanta, have worked hand in hand with our neighbors through the closing of the Metro Atlanta Task Force for the Homeless Shelter, on the corner of Peachtree and Pine.
One of these providers is HOPE Atlanta, a premier social service agency in Metropolitan Atlanta, which provides emergency shelter, transportation and counseling assistance to more than 4,000 people annually and over one million individuals since 1990.
A special thank you to Dalerie Turner, a Case Manager with HOPE Atlanta, who is working with us to ensure our neighbors have access to resources that meet their needs.