Catch up on the latest news from Crossroads Community Ministies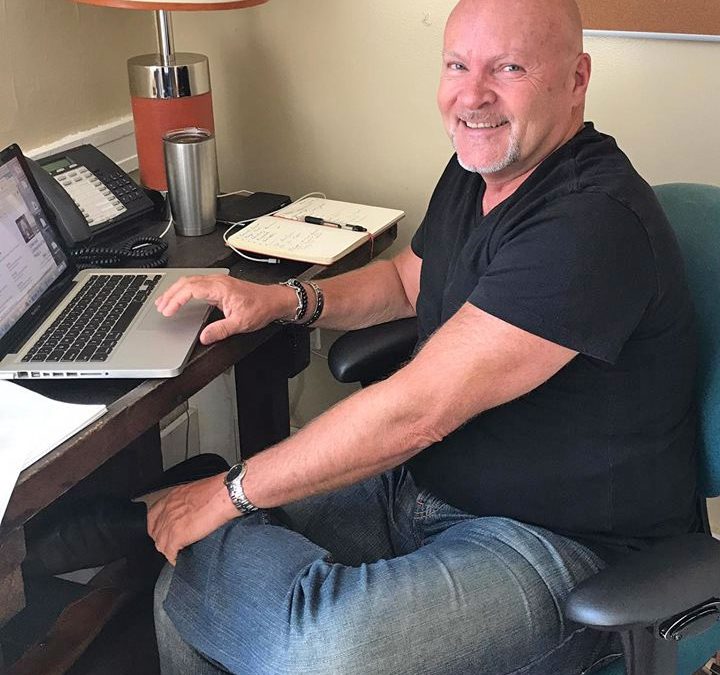 Join us for a Kentucky Derby themed dinner gala featuring the Parson's Pickers and support the work of Crossroads Community Ministries.  Thursday, April 30 at the Foundry at Puritan Mill. Tickets are $125 per person. We also have a variety of sponsorship...
Katherine Hill and Marion Williams, co-chairs of the 2014 Cathedral Antiques Show, announce that Crossroads Community Ministries (Crossroads) is the beneficiary of the 43rd annual event scheduled for Jan. 26 through Feb. 2, 2014. Tish and Rowland Radford, Buckhead...