2021 Executive Director Update
As many of you know, Crossroads was "born" in 1996 out of the soup kitchen ministry that began at St. Luke's more than 40 years ago.  As we approach the 25th anniversary of expressing love for our neighbors experiencing homelessness, I am overwhelmed by the efforts of the thousands of volunteers, donors, foundations and partners who have made this journey possible.  Because of you, thousands of individuals have found their "turning point" at Crossroads each year.  And we expect 2021 to be our most effective year ever!
We continue to see the effectiveness of our "Door-to-Door" approach of walking with each neighbor we serve until they reach a place of true stability in life physically, mentally, spiritually and financially.  As we begin to emerge from the limitations created by the Covid-19 pandemic, we look forward to engaging even more volunteers than ever in walking this journey with us.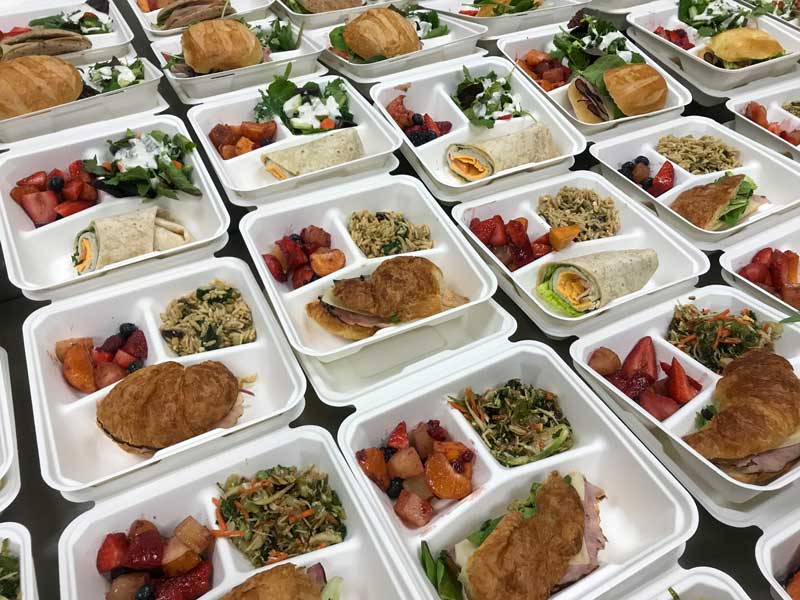 People are in need of hope.  And while a meal, access to mail, employment and housing are all tools that provide hope, these tools must be utilized by individuals willing to give of themselves out of love and compassion.  I'm reminded of the words of Yhwh to the people of Israel as written in the scroll of the prophet Isaiah (chapter 58): "If you give yourself to the hungry…then your light will rise in the darkness."
What sets the ministry of Crossroads apart is the dedicated staff members, regular volunteers and agency partners who have chosen not to simply share resources, but to give of themselves to our neighbors in crisis day after day, year after year.  It is this kind of commitment to relationship and community building that leads to a lasting, holistic stability.  It takes a community – a beloved community – willing to continue giving of themselves beyond the oft repeated disappointments, losses, and momentary failures in order to uncover the light inside each person.  As they do, the light in the one who gives shines brighter and the whole community joins together in the realization of hope.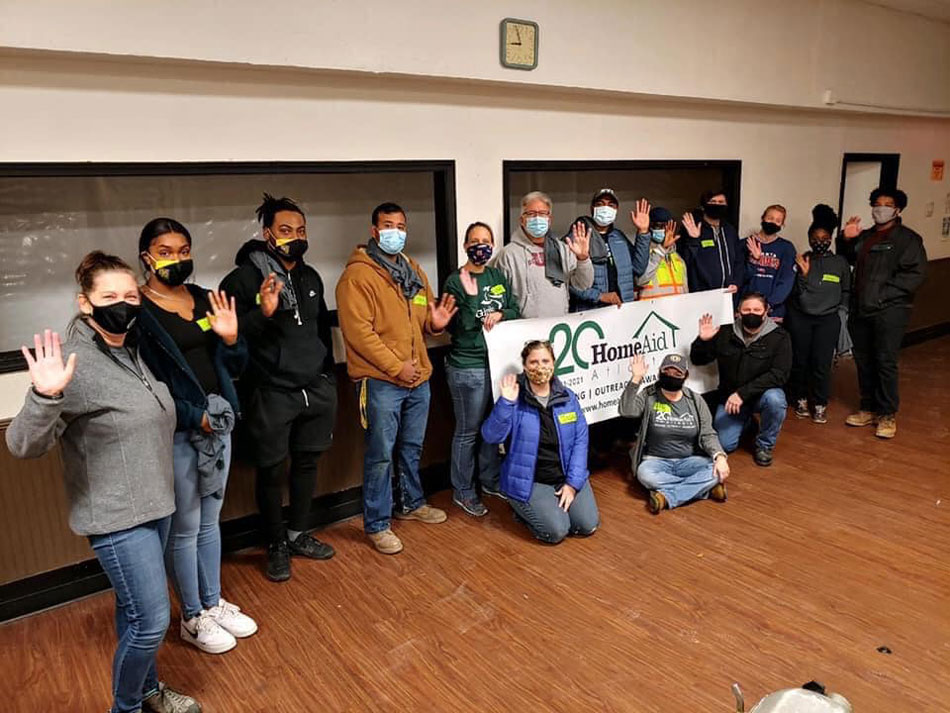 As we look ahead in 2021, we have plans to create even more access and opportunity for the realization of community at Crossroads.  We are working now on renovating space in Clyde's Kitchen to expand opportunities for our neighbors to engage with those ready to walk with them to a place of stability and beyond.  I look forward to sharing the progress of these renovations with you in the near future.
This progress would not be possible without the incredible generosity of each of you!  Thank you for all you have done to see us through the first 25 years.  Now, let us continue the journey for the next 25!
Peace,
Tony